"Black Swan's intelligence platform allows cosnova to innovate more quickly, cost-effectively, and with higher success rates."

The $500bn Beauty industry is intensely competitive. Industry titans with powerful brands dominate shelves and baskets worldwide, leaving little room for new players.

But there's still hope for challenger brands. More agile than their larger competitors, they tend to be in-tune with consumers' needs and can rapidly act on growth opportunities to disrupt the market.
Take cosnova for example, a Frankfurt-based company that specialises in decorative cosmetics. Founded in 2002, their brands are now sold in over 80 countries with worldwide sales of c.$500m. They continue to outperform the market with their mission to "make everyone feel more beautiful" in new and innovative ways.
What's striking is their unwavering commitment to consumer-led innovation. For cosnova, this means they can typically refresh up to 50% of their product range every year to remain relevant to their audiences.
They use Black Swan Data's AI-driven consumer intelligence platform, to identify emerging consumer trends and apply them to their innovation process within the ever-changing Cosmetics industry.
We recently had the pleasure of catching up with Maria Nguyen, cosnova's Trends & Consumer Insights Manager, at the annual Insight & Innovation Expo. Maria is an expert in the world of beauty trends and one of the most progressive thinkers we've met in terms of adopting new technology and data sources to better understand shifting consumer needs.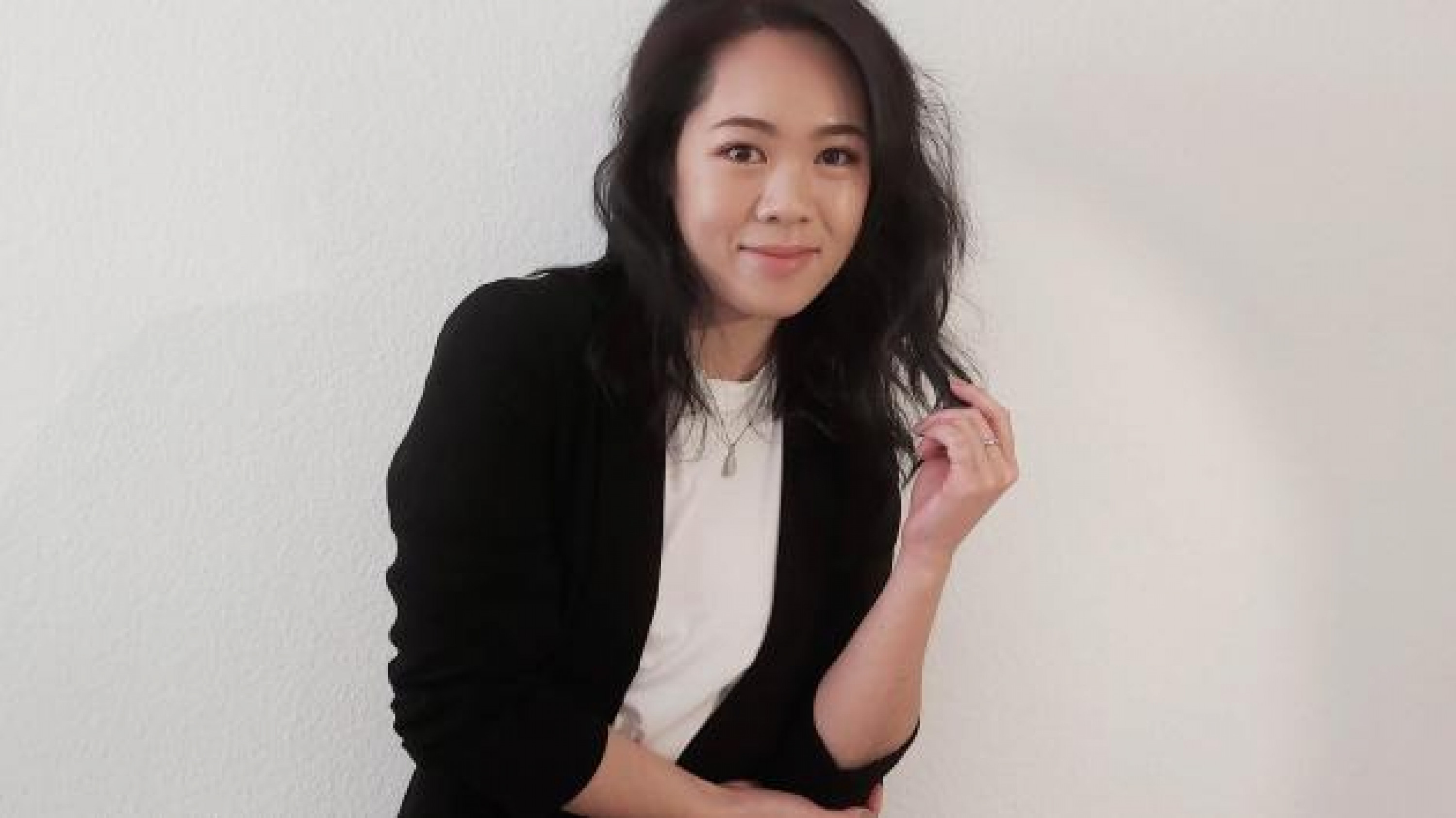 Maria Nguyen, Trends & Consumer Insights Manager, cosnova


We asked Maria to share how she's using Black Swan's cutting-edge technology to fuel rapid innovation, including...


How the platform fits into cosnova's annual innovation process
How it helps bring 'consumer-centricity' to their product development
How self-service, DIY insights helps them operate with agility and speed
---

Hi Maria, could you please introduce cosnova and explain your role within the company

cosnova is a global Beauty company with around 700 employees. We have a mixture of well-established brands (like essence and CATRICE), and smaller, fast-growing brands.
Ever since the company was founded 20 years ago, our USP has been our blend of quality and affordability. We pride ourselves on our agility; we're always ready to pounce on the next big trend.
I work within cosnova's Innovation Hub, which includes an Innovation Lab and a Trends & Consumer Insights team. I focus on short to mid-term consumer and product market trends, specifically within the Western and Asian markets. So my team and I rely heavily on Black Swan's platform to stay up-to-date with the latest trends.
What key business challenges does the platform help you overcome?

For us at cosnova, it is crucial to put the consumer with their needs and expectations in the centre of our attention, and so we infuse Black Swan through every part of our product development process.
It takes the guesswork out of the process, providing actionable recommendations on which new products to create, how to market them and how to renew our existing range.
The platform has democratised consumer-centricity across our organisation.
We no longer have to wait for external partners to conduct surveys, analyse the data, pass on the results and so on... we can just take a hands-on approach internally.
On average, how often do you use the platform?

I personally use it daily, but for varying amounts of time. When we're in the middle of an innovation cycle – we generally update up to 50% of our product range each year – I'll use the platform for several hours at a time.
It helps me prepare for workshops and ensure our decision making is grounded in consumer evidence.
I still log in daily during quieter periods to help me answer on-demand queries from the wider leadership and marketing team.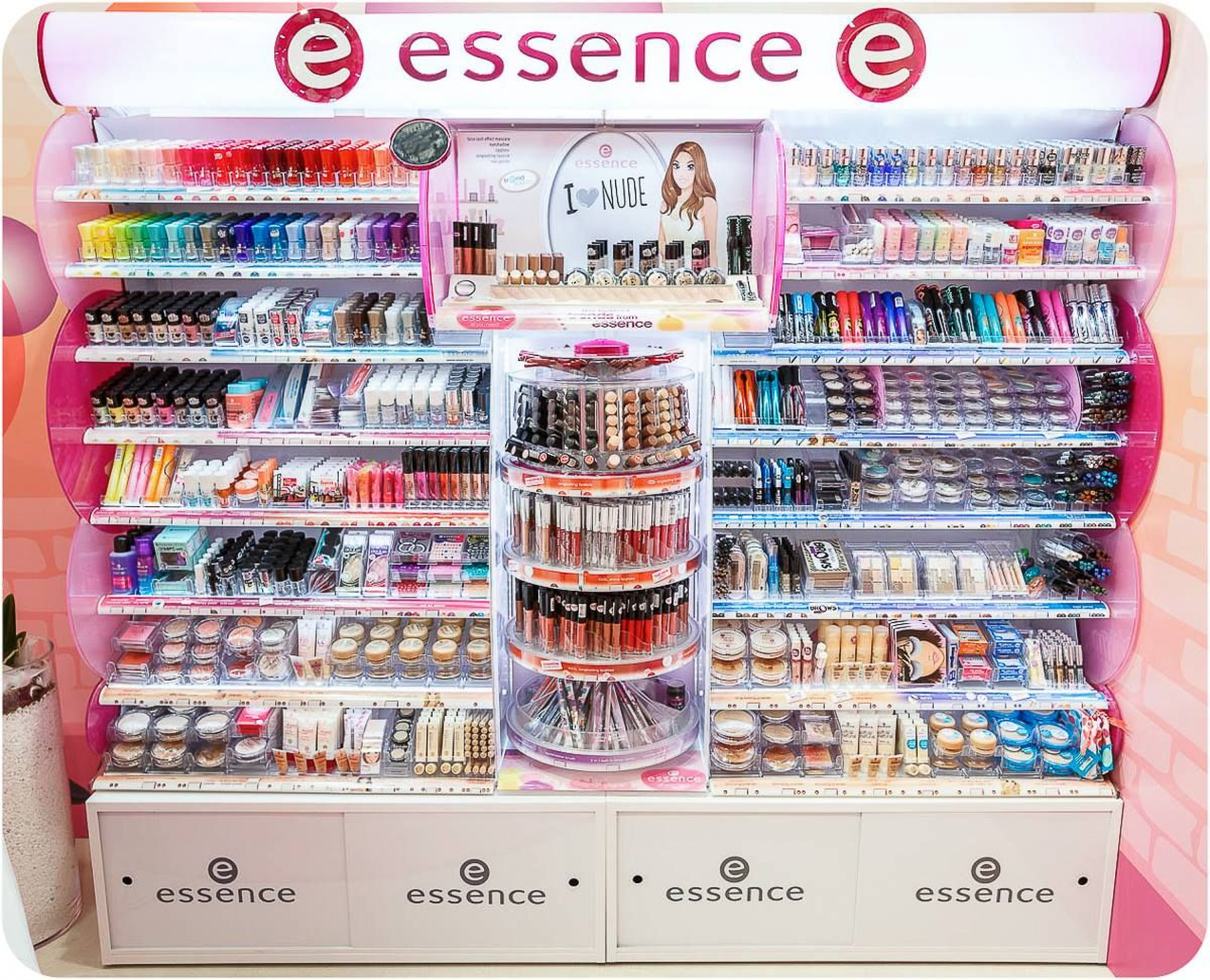 How easy did you find it to learn to use the platform and integrate it within your role?

I've always been good at picking up new tools and technologies – I literally logged in, played around for a bit and was instantly comfortable on the platform.
In the past, we had programmes and systems that really stumped the team. But in this case, it only took one training session with the Black Swan team and my team were up and running immediately.
It's incredibly intuitive. In fact, looking at the number of active users and time spent on the platform, I'd say that our team is hooked on Black Swan's platform.
What outcomes has it helped you deliver over the last 12 months?

Our new products are much more closely aligned to consumer preferences than they have been in the past.

Working with Black Swan has also allowed to innovate more rapidly, which is crucial given just how quickly cosmetics and beauty trends change.
Imagine our team want to identify the best colour palette for a new product. Previously, we'd partner with an agency who would conduct a time-consuming, expensive study. Now, we do this ourselves in a fraction of the time.
The tech allows us to pinpoint exactly what consumers think about ingredients, benefits, or how we should describe our products. In short, it provides us with fool proof innovation roadmaps.
---

"Black Swan's tech has also allowed cosnova to innovate more rapidly, which is crucial given just how quickly Cosmetics and Beauty trends change."


---

How exactly do you use Black Swan's data throughout the innovation process?

At cosnova, we want to fall in love with consumers' problems, not just our solutions. So our innovation process begins with a 'discovery' phase.
Insight and Marketing Managers hold a workshop where we use the platform to research and understand consumers' needs and pains.
Effective innovation begins when you truly understand consumers' problems – only then can you look to fix them. Black Swan provides the exact data we need for this discovery phase.
Next, our Insights team pull all these learnings together in a detailed report, outlining the products we should develop, their associated benefits, ingredients and packaging considerations.
We rely on Black Swan's data throughout this process. Once we've settled on a new product, we'll continue referring back to the data to ensure we deliver what consumers really want.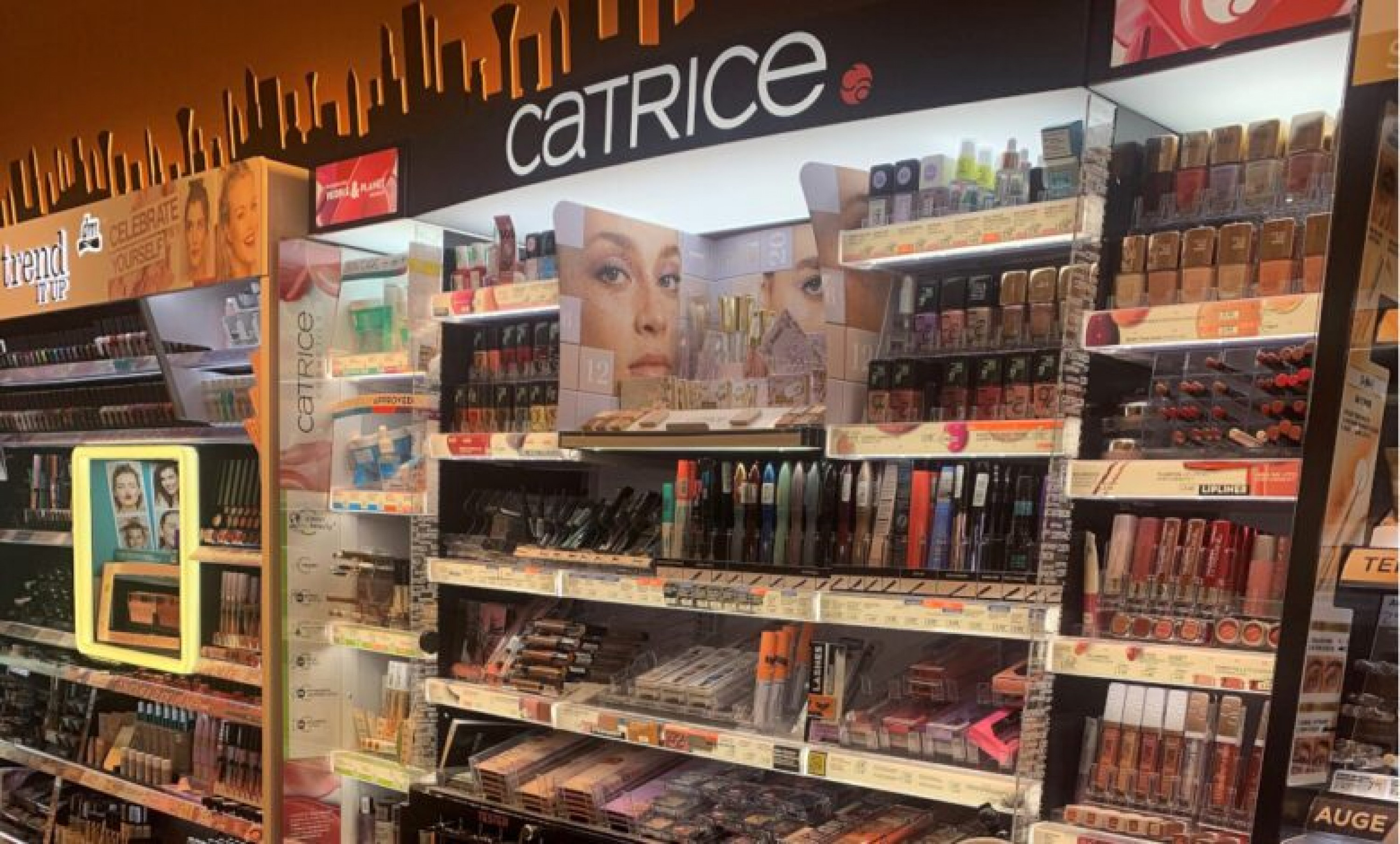 What are the most important benefits you've gained from using the platform?

The single most important benefit is the self-service. It's transformed our innovation into a straightforward DIY process.
We no longer need to partner with external companies, integrate tonnes of data sources, and so on. Instead, this technology provides everything we need to know in an intuitive, all-in-one dashboard.
We also have more confidence in our innovation process. We're no longer relying on gut feeling or second-guessing ourselves before we make a decision. Every innovation is backed up by millions of online consumer conversations—meaning we can move rapidly with confidence.
We now innovate more quickly, cost-effectively, and with higher success rates. What's not to love?
Lastly, if you didn't have the platform, which other tools would you use within your innovation process?

I don't think we could replace it with a single alternative tool. We'd probably go with social listening coupled with other trend prediction tools which would likely mean compromises in terms of prediction accuracy and usability.
We'd really miss having a DIY, self-serve tool that you can log into whenever you need quick insights. Put it this way, I don't think our innovation team would be happy!


---

Want to see how our platform fuels innovation?
Our platform uses predictive analytics and big social data to fuel innovation for CPGs like PepsiCo, P&G, Kraft and cosnova.
The tech helps Insights, Marketing and Innovation teams apply the power of social consumer intelligence and predictive analytics to their product development processes.​
Book a consultation and product demo
with one of our experts and let's discuss your 2023 innovation strategy.